Another teen arrested for making threat against Harmony Public School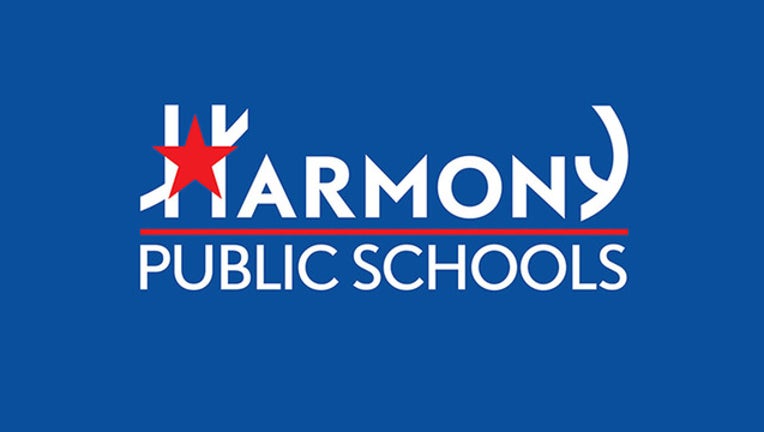 article
FORT BEND COUNTY, Texas (FOX 26) - The Fort Bend County Sheriff's Office has arrested a 15-year-old for making a threat against a school on Snapchat.
The Harmony Public School in the Katy area notified the sheriff's office of the second possible threat to their campus.
The 15-year-old juvenile, who is a friend of the 15-year-old juvenile arrested on Friday February 16, stated on Snapchat, "You think you've seen a threat, I'll show you a threat."
The suspect stated he was mad about his friend being arrested. He later posted on his Snapchat story a video of himself at a gun range shooting an AR-15 and two glocks.
Peers of the suspect alerted the administration. The 15-year-old juvenile was arrested on campus and charged with making a Terroristic Threat, a third degree Felony.
That juvenile is now in the FBC juvenile detention facility.    
"This is not a game or a way to get attention", said Sheriff Troy Nehls. "I once again urge parents to have a conversation with their children regarding the seriousness of threatening posts."