Amid sexual misconduct allegations, Day for Night festival cuts ties with founder Omar Afra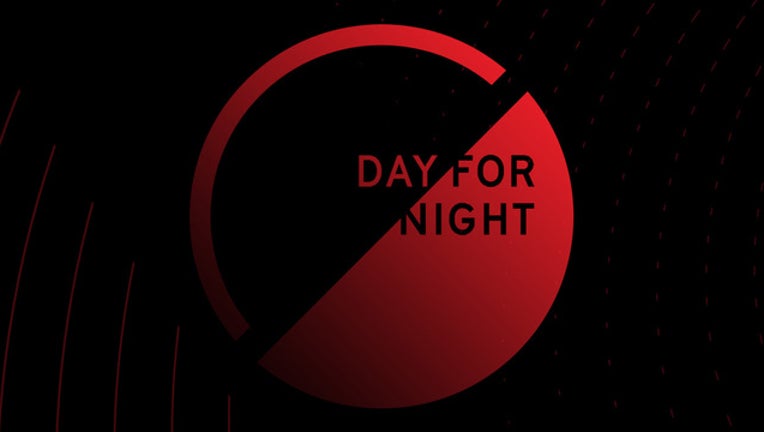 article
HOUSTON (FOX 26) - Houston's Day for Night festival has cut ties with its founder Sunday after sexual misconduct allegations surfaced last week.
Omar Afra, the founder of the art and music festival, has been accused by at least two women.
The creditors of Day For Night released a statement saying they foreclosed on the entity which owns the festival, effectively removing Omar Afra from any ownership or involvement in the festival.
They also said they were shocked and saddened to hear of the allegations, and that they stand with all victims of abuse.
"Out of respect for these alleged victims, any announcement about the future of Day For Night will be made at a later date," the statement read.
The allegations were made public via Facebook posts Thursday night. The posts included screenshots of text messages which were allegedly exchanged between Afra and a woman, who says Afra assaulted her, and two of the women's affidavits.
The women have not pressed charges, but did ask the police for Afra to be investigated for the sake of finding other victims.
Afra, who is also the publisher of Free Press Houston, initially responded to the public allegations by commenting from another account. Those comments have since been deleted.
Following Day for Night's announcement, Afra denied the allegations on his Facebook account, writing that he was "saddened, shocked, and embarrassed" by the developments.
He also wrote that he would be stepping down from his positions at Day for Night and Free Press.
Afra says he plans to fight back against allegations, which he says are "patently false."
There's no word yet on the future of the festival, which was last held in December.