American Airlines sued by man 'cramped' by obese passengers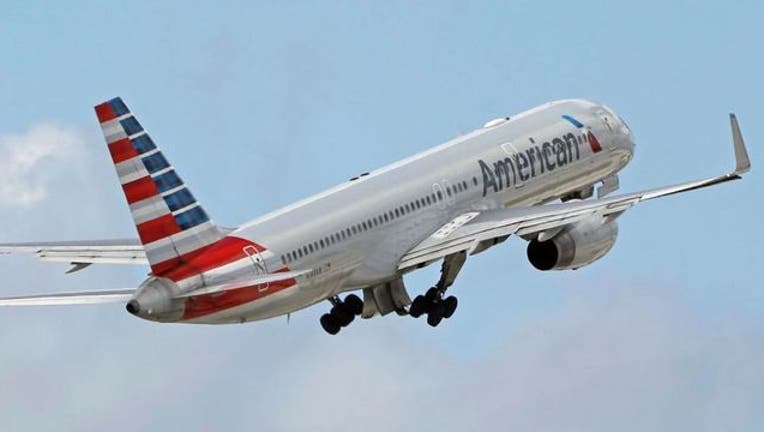 article
(FOX NEWS) - An Australian man is suing American Airlines, alleging that he suffered serious injuries after being seated next to two passengers he claims were "grossly obese."
Michael Anthony Taylor, of Wollongong, New South Wales, was flying from Sydney, Australia to Los Angeles in December 2015—a 14-hour journey.
Taylor was seated in the window seat of economy class and, according to court documents, two overweight passengers were seated in his row. According to the lawsuit, the body of the passenger next to Taylor "spilt over and encroached" upon his seat, forcing him to "contort his body into a series of positions including standing up, crouching, kneeling and leaning forward," reports news.com.au.
Though it's been well over a year since the trip, Taylor, who suffered from a pre-existing spinal curvature, claims that he suffered even more severe back injuries and neck pain, arguing that the uncomfortable plane ride exacerbated his condition.
Read more at FOXNews.com.