Amazon offers Prime membership discount to Medicaid users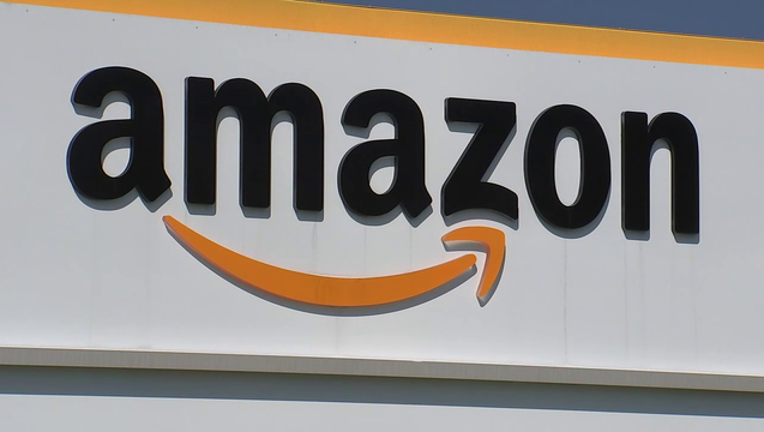 article
NEW YORK (AP) - Amazon is seeking to woo more low-income shoppers by offering a discounted Prime membership to those on Medicaid.
The online retailer already offers a cheaper monthly membership to people who receive food stamps or other government assistance through Electronic Benefit Transfer cards. The company says expanding the discount to Medicaid recipients will make its Prime membership and its faster free shipping accessible to more people.
Analysts have said that Amazon's play for low-income shoppers is a way to go after Walmart Inc.'s customers and bring even more people into its Prime membership.
Amazon.com Inc. says those with a Medicaid card can apply for the discounted $5.99-a-month membership on its website. A full-price membership typically costs $99 annually or $12.99-a-month for those who don't want to commit to an annual fee.