Alief ISD student arrested after threat on Hastings High School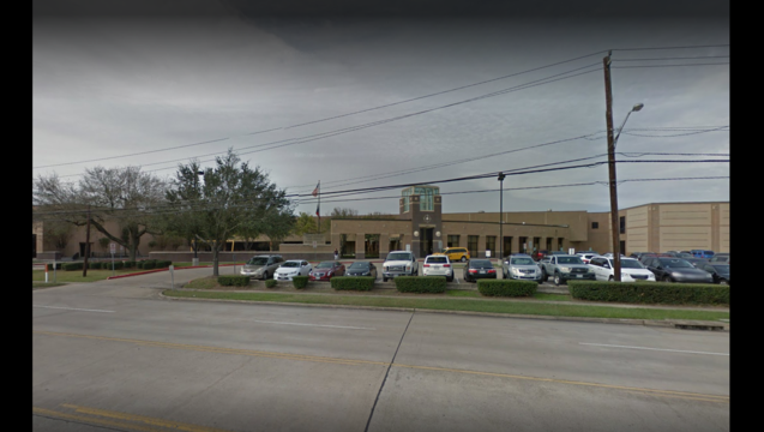 article
HOUSTON, TX - Alief ISD officials say a student was arrested Monday after a threat was made to Hastings High School on social media. Officials say that they were investigating after a student posted a threat of violence last night.
The suspected student was arrested when he arrived at school on Monday morning as soon as the student arrived to school. A statement by Alief ISD says it takes any threat seriously and will investigate each one.
The student's identity has not been released at this time.