Alabama teen missing since 2015 reunites with family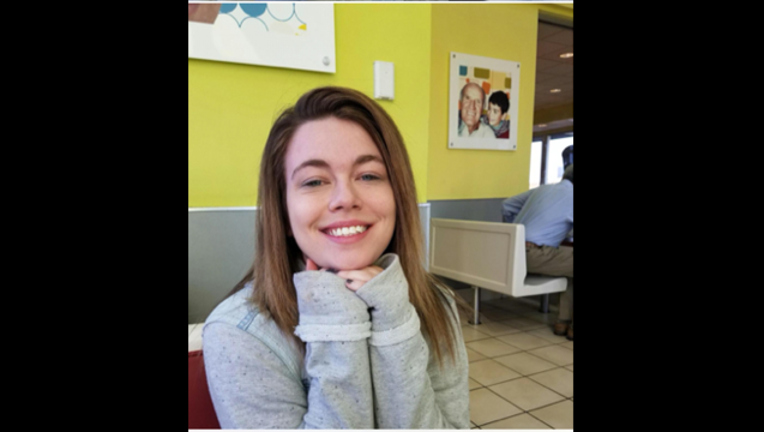 article
LUVERNE, Ala. (AP) - Law enforcement officials in Alabama say a missing teen was reunited with her family in Texas.
Crenshaw County Sheriff Mickey Powell told Al.com on Wednesday that the reunion between 19-year-old Myra Alissia Freeman and family members occurred in El Paso, Texas. Freeman has been missing since December 2015.
Freeman's mother Vickie Metcalf told the newspaper she has spent some time with her daughter, who she described as "good."
The Federal Bureau of Investigation in El Paso did not immediately return a message for comment Thursday.
Powell says DNA test will be performed.
A $10,000 reward for information had been issued last April and the National Center for Missing & Exploited Children had listed her as an "endangered runaway" who may have been with an adult man.