Air France flights diverted due to security issues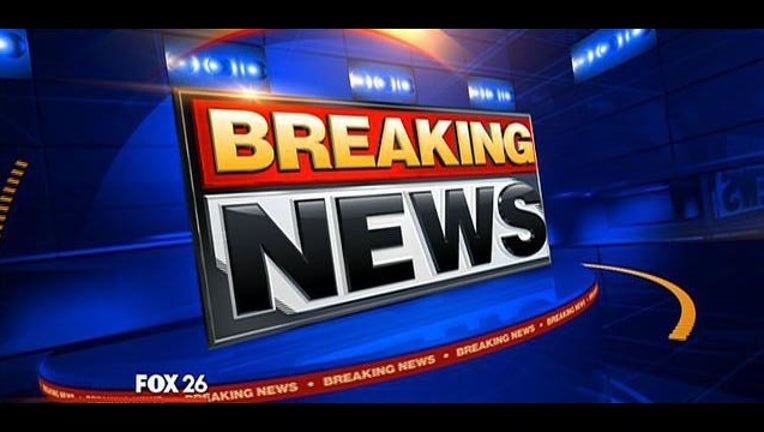 Two Air France flights bound for Paris from the United States were diverted Tuesday evening, after at least one of the planes was the subject of a bomb threat. 
The Federal Aviation Administration confirmed that Air France Flight 55 from Los Angeles International Airport was diverted to Salt Lake City due to what a spokesman called "a security issue." KSL-TV in Salt Lake City, citing airport officials, reported that the plane had received a bomb threat.
Also Tuesday, Air France Flight 55 from Washington Dulles Airport was diverted to Halifax, Nova Scotia. Airport officials told CTV News that the plane also landed safely and passengers were taken off the plane. It was not immediately clear what caused the plane's diversion.
Air France confirms both flights diverted Tuesday were "subjects of anonymous threats" and requested landings as a precautionary measure.