Aeropostale, one-time mall king, seeks bankruptcy protection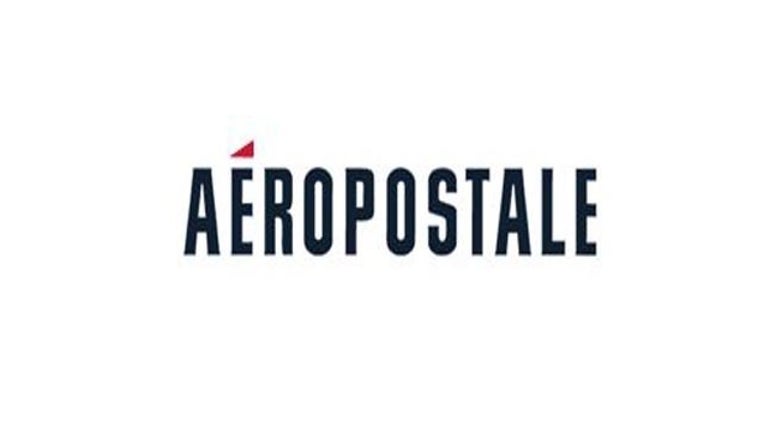 article
NEW YORK (AP) — Aeropostale, once the vibrant epicenter of the U.S. mall scene, is seeking Chapter 11 bankruptcy protection and closing 20 percent of its stores in North America.
The New York company said Wednesday that it is closing 113 of its 739 U.S. stores and all 41 locations in Canada. Going-out-of-business sales at those U.S. stores will begin this weekend.
Aeropostale expects to emerge from bankruptcy protection within six months as a smaller company after renegotiating contracts and resolving an ongoing dispute with the investment firm Sycamore Partners, a major shareholder that pushed through changes in company leadership.
In the filing, CEO Julian Geiger lashed out at Sycamore, which he accused of hampering the company's turnaround plans.
"The ripple effects of an ongoing dispute with our second-largest supplier put substantial strain on our liquidity while also preventing us from realizing the full benefits of our turnaround plans," he said in a company release. "As a result, we have chosen to take more decisive and aggressive action to create a leaner, more efficient business that is well-positioned to compete and succeed in today's retail environment."
Almost every teen retailer has suffered under a vastly altered consumer landscape that took root during the recession. Fast fashion" outfits like H&M and Forever 21, with more inexpensive clothes, have emerged in recent years to take a growing market share from Aeropostale, Abercrombie & Fitch and American Eagle Outfitters, stores that not so long ago dominated the retail sector.
Once worth almost $2.6 billion, Aeropostale's market capitalization has fallen to about $2 million.
The company's shares traded for more than $30 six years ago, when annual sales exceeded $2 billion. Two weeks ago, it was delisted from the New York Stock Exchange with shares having failed to break the $1 barrier since last year. Shares on Wednesday were trading over the counter for less than 3 cents.
The company early this year said that it would cut expenses by $35 million to $40 million annually and trimmed its corporate staff by 13 percent, about 100 jobs.
Aeropostale has secured a commitment for $160 million in debtor-in-possession financing from Crystal Financial LLC, which will allow it to continue operations. It also filed a series of motions that would allow it to pay employees, as well as honor customer gift cards and pay suppliers, if approved by the court.
The Texas stores that are closing are: 
Sunset Mall
4001 Sunset Drive, Suite 1182
San Angelo, TX
Village at Stone Oak
22602 US 281 N, Suite 108
San Antonio, TX
Brazos Mall
100 Highway 332 West
Lake Jackson, TX
Willowbend
6121 West Park Blvd.
Plano, TX
Prime
Outlets Hillsboro
104 Interstate 35 Frontage Rd
Hillsboro, TX
West Oaks Mall
1000 West Oaks Mall
Houston, TX