Abused 4-year-old rescued in Mexico City may be US citizen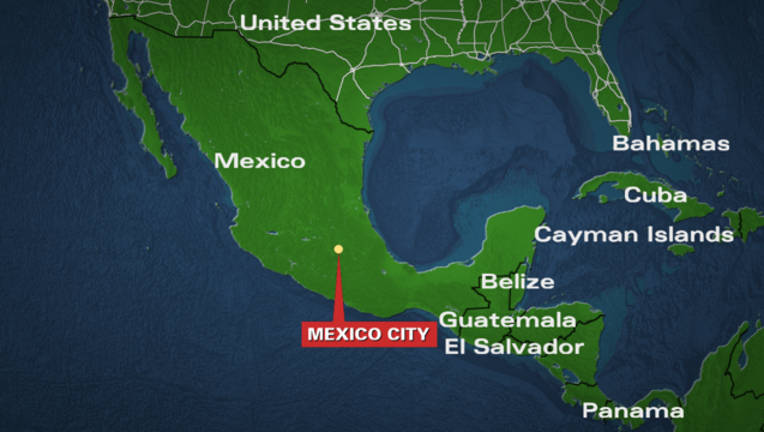 article
MEXICO CITY (AP) - A 4-year-old boy who was found chained, malnourished and beaten in an apartment may be a U.S. citizen, Mexico City's prosecutor's office said.
The office said in a statement Thursday that it has asked the U.S. Embassy for help in determining the boy's citizenship.
Authorities rescued the boy Tuesday and arrested two people identified as an aunt and uncle in a neighborhood north of downtown. The child was admitted to a hospital with multiple injuries.
A photograph released by authorities showed a silver chain binding his thin legs.
A U.S. Embassy spokesman in Mexico City said in a statement that staff had seen reports of a hospitalized U.S. minor, but due to privacy considerations would have nothing more to add. The embassy typically visits and aids U.S. citizens who require hospitalization.