91-year-old woman dies after struck by vehicle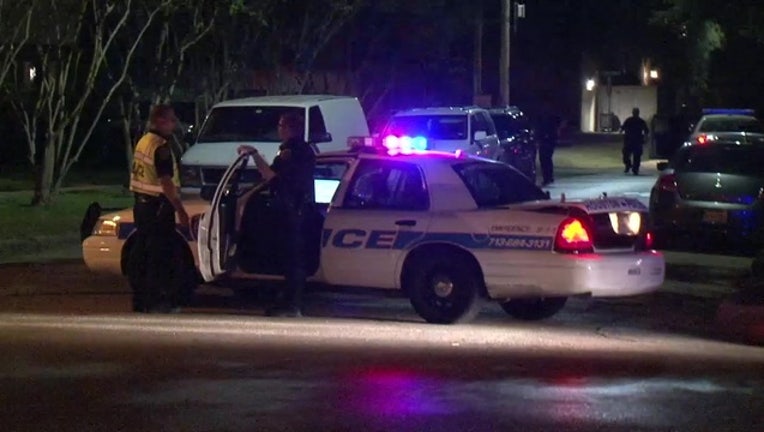 article
HOUSTON (FOX 26) - An elderly woman has died at a hospital after police say a vehicle struck her, ran her over and the driver did not stop to help her.
The 91-year-old woman was walking toward her home when an eastbound white sport utility vehicle hit her on West 15th Street in the Houston Heights district at around 9:30 p.m. Thursday. She was initially taken to Memorial Hermann Hospital - Texas Medical Center in critical condition but was pronounced dead on Friday morning.
Houston police are seeking help from the public to find the driver responsible for the elderly woman's death.