9/11 victim's remains identified nearly 17 years later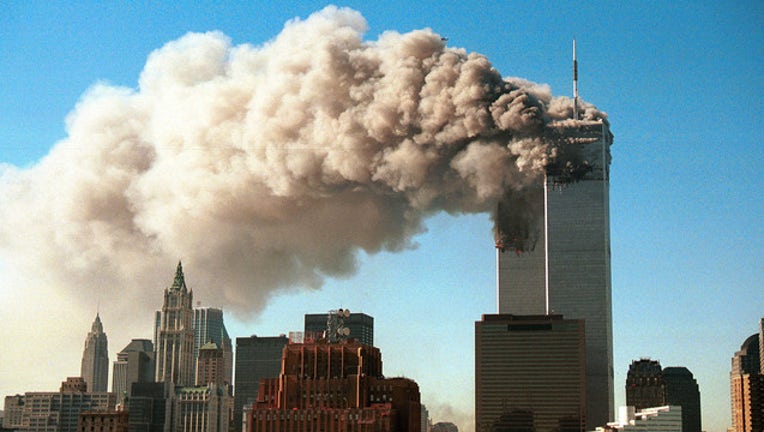 article
NEW YORK (AP) - The remains of a 26-year-old securities analyst who worked at the World Trade Center on 9/11 have been identified nearly 17 years after the attacks.
The New York City medical examiners' office on Wednesday identified the victim as Scott Michael Johnson, an employee at the investment banking company Keefe, Bruyette & Woods.
He's the 1,642nd victim to be positively identified in the terror attacks in which 2,753 people were killed by hijackers who crashed airplanes into the trade center's twin towers on Sept. 11, 2001.
The medical examiner says he was identified through improved DNA re-testing of remains originally recovered in 2001. It's the first new identification made since last August.
So far, about 40 percent of those who died have yet to have any remains identified.