8 hacked-up bodies found in pickup truck in Mexico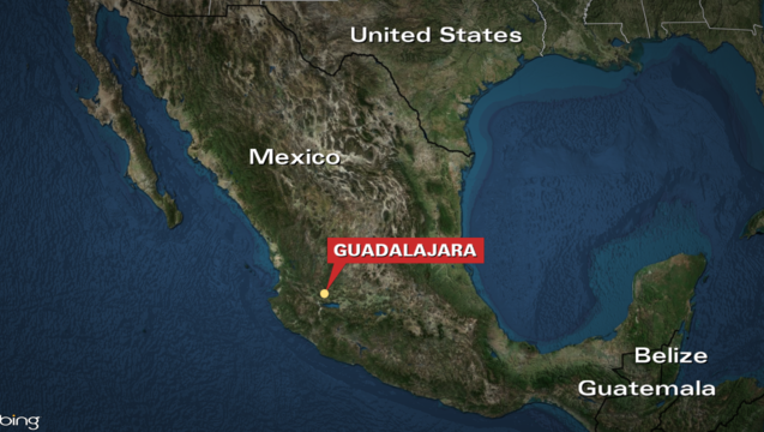 article
MEXICO CITY (AP) - Officials in western Mexico say eight hacked-up bodies have been found in a pickup truck abandoned in the city of Guadalajara.
A state official who was not authorized to be quoted by name said Wednesday that experts were still trying to identify some of the bodies.
The cadavers had been hacked into headless torsos and piles of limbs.
Local media report that a hand-lettered sign had been left with the bodies in the bed of the truck.
Such signs are often used by drug gangs to send threatening messages.
Guadalajara is dominated by the Jalisco drug cartel.