$7,500 reward offered to find fugitive from Liberty County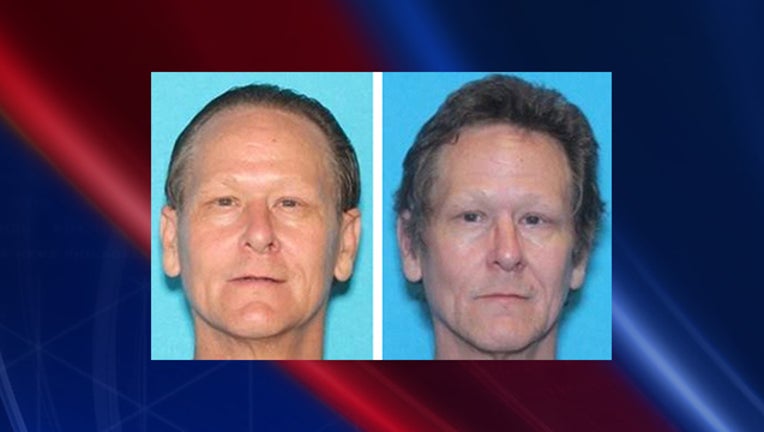 article
AUSTIN, Texas (FOX 26) - Because the Texas Department of Public Safety has added Billy Wayne Gilliland to the Texas 10 Most Wanted Fugitives list, a cash reward of up to $7,500 is being offered for information that leads to his capture. Gilliland, 58, is a confirmed member of the Aryan Brotherhood of Texas gang and is wanted for parole violation and evading arrest/detention with a vehicle.
Gilliland was sentenced to life in prison in a Liberty County murder case in the 1980s. He was released on parole in March 2014 and absconded from a Del Valle halfway house in October 2016.
In addition to ties to Liberty County, Gilliland also has ties to Baytown, Conroe and Midway. His criminal history also includes convictions for escape, burglary and drug charges.
Gilliland is described as standing at a height of six feet tall, weighing approximately 180 pounds and he may wear glasses. He has several tattoos on his back, chest, arms and left shoulder.

Texas Crime Stoppers, funded by the Governor's Criminal Justice Division, offers cash rewards to anyone who provides information that leads to the arrest of one of the Texas 10 Most Wanted fugitives or sex offenders. To be eligible for the cash rewards, tipsters must provide information to authorities using one of the five following methods:
Anyone who contacts Texas Crime Stoppers can reman anonymous regardless of how the information is submitted.

No one is encouraged to apprehend these fugitives such as Gilliland as they are considered armed and dangerous.