65 buildings destroyed in Northern California wildfires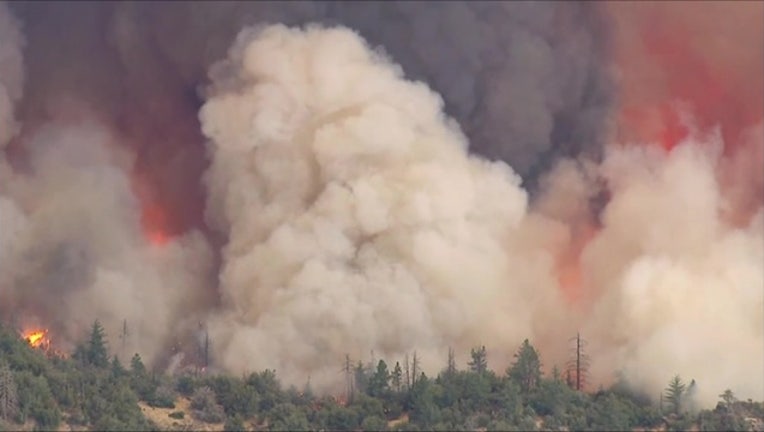 article
REDDING, CA - Fire officials say 65 structures have been destroyed by a fatal wildfire tearing through rural Northern California towns. The number has increased from a previous report of 15 destroyed.
The California Department of Forestry and Fire Protection says 500 other buildings are threatened by the massive blaze that has killed two firefighters.
Officials say the extremely erratic wildfire in and around the city of Redding is growing rapidly amid scorching temperatures, low humidity and windy conditions.
The blaze that began Monday grew overnight Thursday to 70 square miles (180 square kilometers).