6-year-old dies after brick mantel falls on him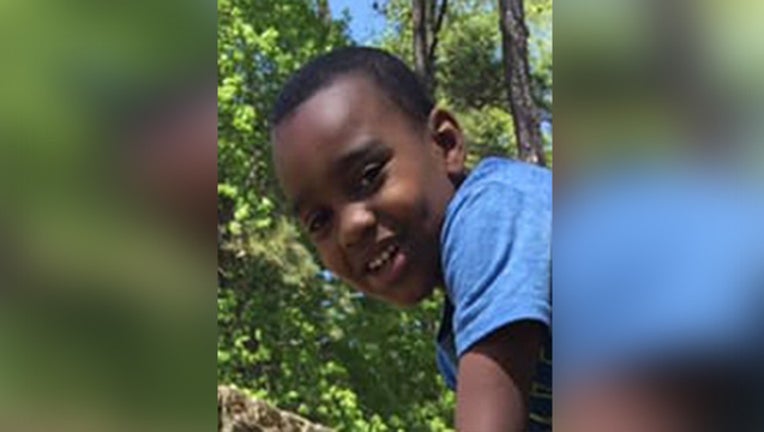 article
VANCE COUNTY, N.C. (FOX 46 CHARLOTTE) - A 6-year-old boy was killed last weekend after a brick fireplace mantel collapsed on top of him, according to the Vance County Sheriff's Office.
Deputies said the accident happened Saturday afternoon on Birch Street, just outside Henderson.
Jay'den Baskerville was reaching for a remote control truck while playing with his younger siblings when the whole thing collapsed, hitting Jay'den's head and chest, WRAL reports.
The boy was taken to the hospital where he later died.
"His father said he told him, 'Daddy, I can't breathe. Daddy, I can't breathe. And his daddy said he's just torn to pieces because when he said, 'I can't breathe,' blood started gushing up from out of his mouth," Jay'den's great-grandmother, Shirley Venable told WTVD.
The family had been living in the home for a few weeks after their previous home suffered smoke damage from a fire.
The Vance County Sheriff's Office is investigating.
Jay'den's funeral is set for 3 p.m. Sunday at Mitchell Baptist Church in Louisburg.
This story was reported on from Charlotte, N.C.