6-year-old child killed in Mega Washertia laundromat parking lot, ran over by SUV
HOUSTON - A 6-year-old boy was fatally struck by a vehicle Saturday evening just before 6:00 pm.
Police say a white SUV struck the child in the parking lot of the Mega Washertia laundromat on Leawood Boulevard.
The driver, Pedro Alberto Hernandez, 52, stayed on the scene after hitting the child and was detained by police.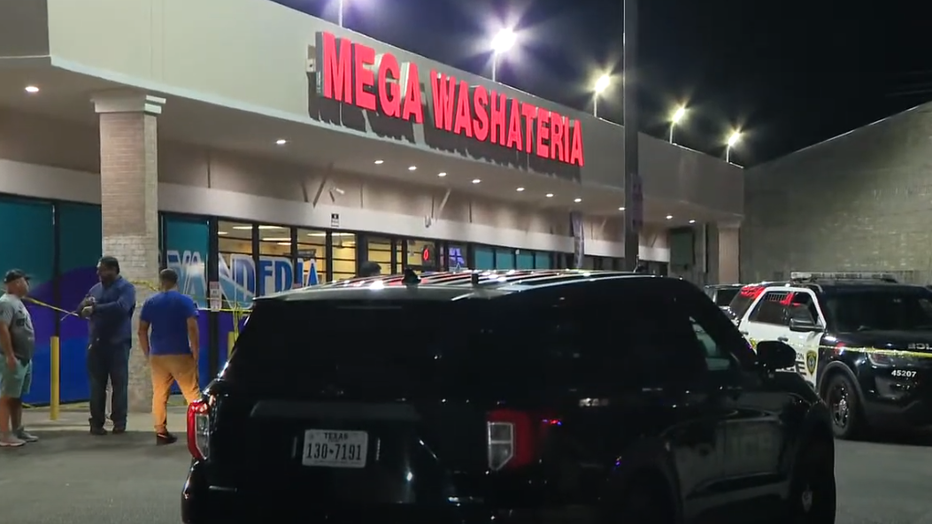 According to police, Hernandez pulled into the parking lot from the apartment complex located next to the parking. At the same time, a man and his grandkids were walking from the complex to the store located in the parking lot and the 6-year-old was struck by the vehicle.
At the scene, police noticed signs of intoxication from Hernandez. A drug recognition expert determined he was indeed intoxicated, and he was transported to have blood drawn to determine his level of intoxication.
Police believe the driver struck the child, then backed up over the child after being told he had struck the child.
Hernandez faces felony murder charges. This charge comes due to the fact that he's already had at least two previous DWI charges in the past.