6 kids lose both parents over 48 hours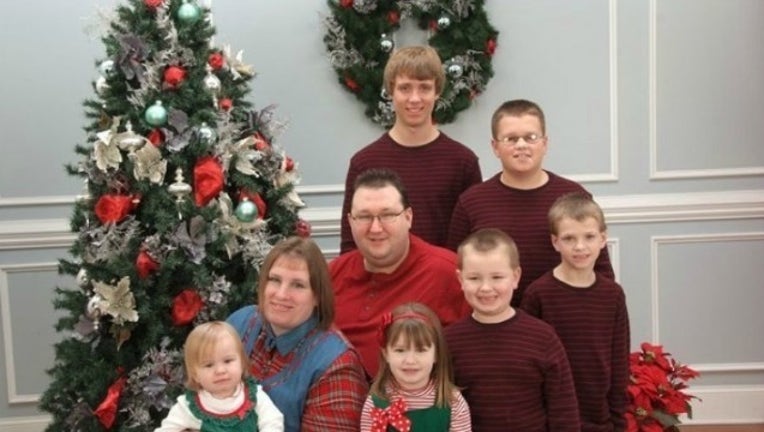 article
Six children in Alabama lost their parents when tragedy struck twice in the same weekend, leaving both their mom and dad dead of unrelated causes. Family members say last weekend, 40-year-old Jennifer Norsworthy developed a blood clot in her sleep and died after being rushed to a hospital in Huntsville, AL.com reports.
Less than 48 hours later, her husband, 38-year-old Toby Norsworthy, died from a heart attack in his sleep and was pronounced dead at the same hospital by the same doctor and nurse who had treated his wife.
Toby's sister says she believes the sudden stress of losing Jennifer, who had a history of blood clots, was too much for Toby. The couple, who met while living in Alaska around 13 years ago, leave behind six children: Quinten, 20, Riley, 17, and Bradley, 13, from Jennifer's previous marriage, and Mickey, 11, Aurora, 9, and Lainie, 6, from their own marriage.
"Toby loved Jennifer," their pastor, Ricky Self, tells WHNT. "She was his world and so he was of course heartbroken when she passed away." The Norsworthys were active members of the Pineview Baptist Church, and Self says the congregation has rallied to do what they can for the six children.