$5K reward for fugitive wanted for injury to a child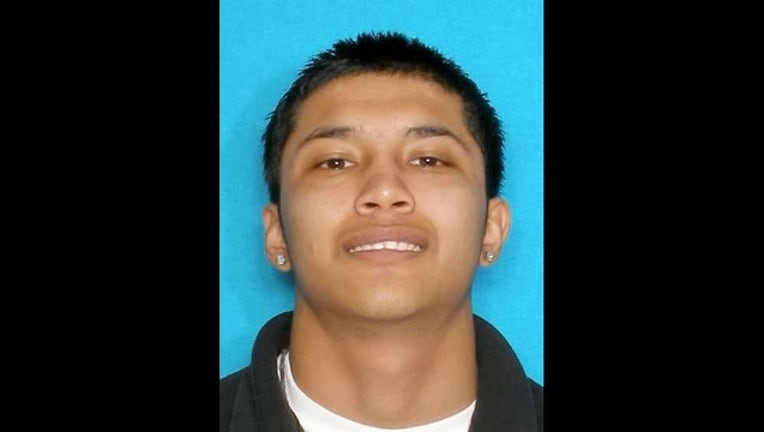 HOUSTON ( FOX 26) - On February 6, 2015, at approximately 12:00 a.m., the witness/complainant's mother left her 5-year old son in the care of Fugitive Montanez at a residence located in the 600 block of Elton St. in Houston, TX. The complainant's mother left to go to work at 12:00 a.m. and did not return until the next morning. After waking up from a nap, the complainant's mother noticed bruising under her son's eyes and near his cheek bone. She immediately questioned Fugitive Montanez who stated that he was sorry and didn't mean to hurt the complainant.

The complainant's mother called the police; however, Fugitive Montanez fled before officers arrived. Upon arrival, the complainant told officers that Fugitive Montanez punched him in the face five times causing him to have black eyes and put gray tape over his mouth. Officers observed and documented the 5-year old complainant's injuries. Records also documented that the complainant sustained periorbital swelling and bruising to his face.

Suspect Montanez was charged with Injury to a Child, Warrant #1471486 and has eluded officers attempts to apprehend him since charges were filed in June.

Fugitive William Robert Montanez, date of birth 11/28/1994, 5'11, 135 lbs. with brown eyes and short black hair.