5 police officers killed in attack in northern Mexico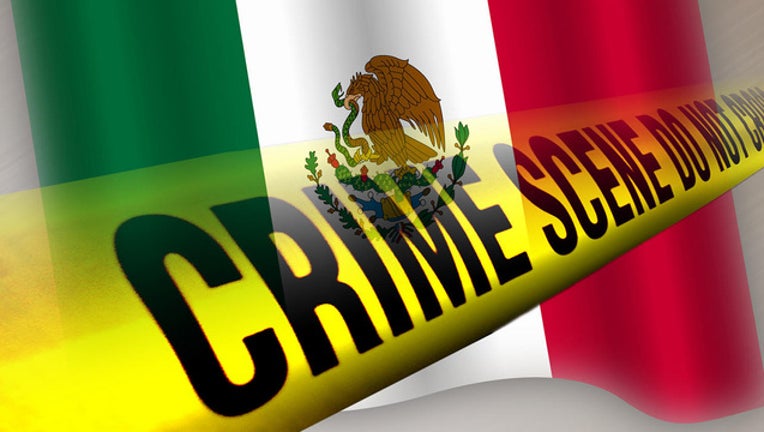 article
MEXICO CITY (AP) - Authorities in the northern Mexico border state of Sonora say five police officers are dead after unidentified assailants attacked their patrol vehicle.
The Sonora police department said the shooting attack occurred Thursday in the town of Guaymas.
Four of the Guaymas police officers died at the scene; another died while being taken by helicopter for treatment.
Authorities have launched a search for the assailants.
The seaside fishing town of Guaymas had largely been spared the violence affecting other parts of northern Mexico.