5 people hospitalized after eating gas station nacho cheese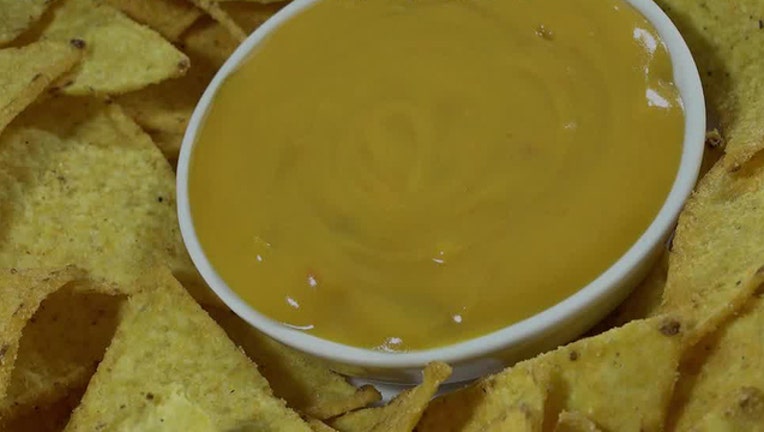 article
SACRAMENTO, Calif. - Five people have been hospitalized after eating nacho cheese from a Sacramento gas station, California officials said.
Officials have connected five botulism illness cases to Valley Oak Food and Fuel gas station in the Walnut Grove suburb, the Sacramento Bee (http://bit.ly/2pXX9Jz) reported.
Officials believe the culprit is nacho cheese, but the investigation is ongoing.
Sacramento health officials are also looking into four cases that may be related.
Botulism, a rare food poisoning, can lead to paralysis, breathing difficulty and sometimes death.
One of the people sickened last month has filed a lawsuit against the gas station.
Lavinia Kelly has been in the hospital for three weeks and is unable to speak. Kelly also can't keep her eyelids open, her partner, Ricky Torres said.
Kelly went from being a busy, happy mother of three to a partially paralyzed hospital patient after putting nacho cheese on her Doritos at a gas station, family members say.
Officials have stripped the gas station of its permit to sell food and drinks. Employees have not responded to requests for comment.
___
Information from: The Sacramento Bee, http://www.sacbee.com