4-year-old child drowns in Liberty County pond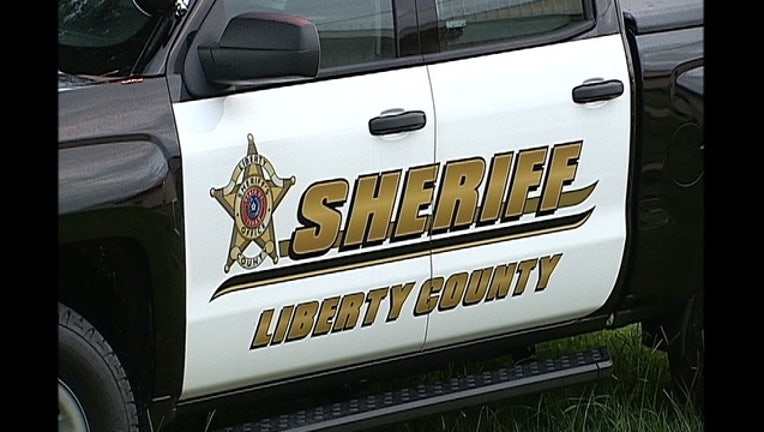 article
DAISETTA, Texas (FOX 26) - A four-year-old child that wandered away from his Daisetta-area home has drowned, the Liberty County Sheriff's Office has confirmed in a statement released on Thursday.
Someone contacted 911 at around 11:30 a.m. Thursday and reported the young boy missing from his home on CR 2017 in east Liberty County.
LCSO deputies and and the Hull Daisetta Volunteer Fire Department arrived to the home immediately. Family members said the child, identified as McKaiden Tanner, had been missing for almost thirty minutes before they contacted LCSO for help in the search.
After several minutes of searching in and around a man-made pond around fifty feet from the home, two Hull-Daisetta firefighters found Tanner unresponsive in the shoulder-deep pond. Liberty County Precinct 2 Justice of the Peace Judge Ronnie Davis conducted the inquest and ordered an autopsy for the boy.
Lead LCSO investigator J.R. McQueen said that although the investigation is ongoing, it appears Tanner was playing in the yard of their home when his mother stepped inside for a moment, giving the boy enough time to wander into the pond.