4-year-old boy dies after playhouse collapses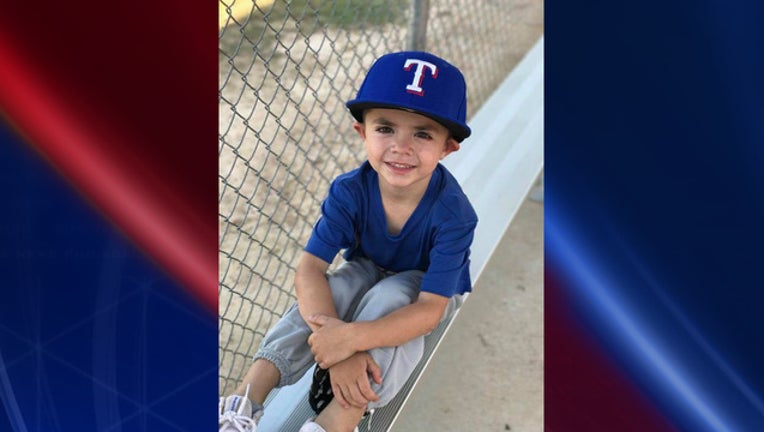 article
CLEVELAND, Texas (FOX 26) - A 4-year-old boy in Cleveland died at a hospital Wednesday afternoon after a playhouse he was playing near collapsed on Christmas Eve, causing serious injury to his body and head.
Kade Contreras was unconscious in critical condition at Memorial Hermann Hospital since the accident, according to Cleveland ISD Police Chief Rex Evans. 
His mother wrote on her Facebook page that Kade had passed away at 4:18 p.m. on Wednesday.