4 universities chosen for 2016 presidential, VP debates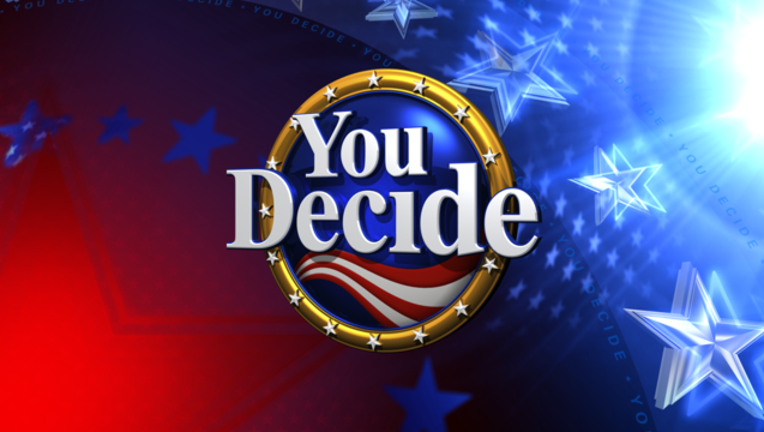 article
ST. LOUIS (AP) — Four universities were chosen Wednesday to stage the 2016 presidential and vice presidential debates, including veteran host Washington University in St. Louis and, marking the first such debate in Nevada, the University of Nevada at Las Vegas.
The sites — which also include first-time hosts Wright State University in Ohio and Virginia's Longwood University — were among 16 schools and cities that submitted bids in April to the non-partisan Commission on Presidential Debates. The organization has sponsored official presidential and vice presidential debates since 1988.
"We look forward to working with these fine universities and their students and communities to bring these important civic events to the nation," commission co-chairmen Frank Fahrenkopf and Mike McCurry said in a statement.
Hofstra University in Hempstead, New York, will be the backup site. Dominican University of California will lead an initiative using technology and social media to engage young voters in a discussion of major issues in the 2016 debates, the commission said.
Next year's first presidential debate will be held Sept. 26 at Wright State in Dayton, Ohio. Washington University will host the second debate on Oct. 9, while the University of Nevada will hold the Oct. 19 debate in Las Vegas.
Longwood University in Farmville, Virginia, will host the vice presidential debate on Oct. 4.
Formats for each debate have not yet been set.
Wright State President David Hopkins called the selection "very gratifying and humbling," saying: "This is a huge win for all of us."
Joan Neff, Longwood's provost and vice president for academic affairs, added: "For Longwood students, the chance to experience a debate on campus will be a part of their college experience they will never forget."
Political scientist Ken Warren noted that all four sites are in potential swing states, and that Ohio is recognized as the best bellwether state.
"I don't think it's coincidental," said Warren, a professor at St. Louis University.
But the commission's executive director, Janet Brown, insisted that wasn't the case. She told The Associated Press that vetting focused on logistics, such as the sites' "ability to integrate something this big and complicated into their ongoing responsibilities." Other factors included available hotels and support services, including access to the debate sites.
Other sites that applied to host were in Texas, Tennessee, Alabama, California, Kentucky, Georgia, New York, Florida and West Virginia. Brown said each site was reviewed on its own merits, but acknowledged "it's always tempting to go to repeat sites because you know how capable they are."
Washington University has hosted more commission-sponsored debates than any other institution. The school staged presidential debates in 1992, 2000 and 2004, and a vice presidential one in 2008. It was picked for a 1996 debate, but that event was canceled when the number of debates that year was pared to two from three.
Mark Wrighton, Washington University's chancellor, said he believed several factors played in that school's favor, including its central U.S. location and its debate track record. The 2016 debate will be in the field house, where seating can accommodate roughly 2,000 people.
"They quite obviously have confidence in us," he said. "We're thrilled to have the opportunity to host again."
The debate at UNLV will mark the first time one of the commission's presidential debates has taken place in Nevada.
UNLV's presidential adviser for strategic initiatives, Don Snyder, said it signals an incredible turnaround for Las Vegas. He said business and political meeting organizers were unfairly urged to avoid the city during the recession.
"And I think for the presidential debates to be here, totally allows that message to be turned not just (into) a positive but an incredible positive, in terms of being able to market the destination and really market the university," he said. "It's the university on center stage."
___
Associated Press writer Kimberly Pierceall in Las Vegas contributed to this report.