4 suspects arrested in acid attack on young boy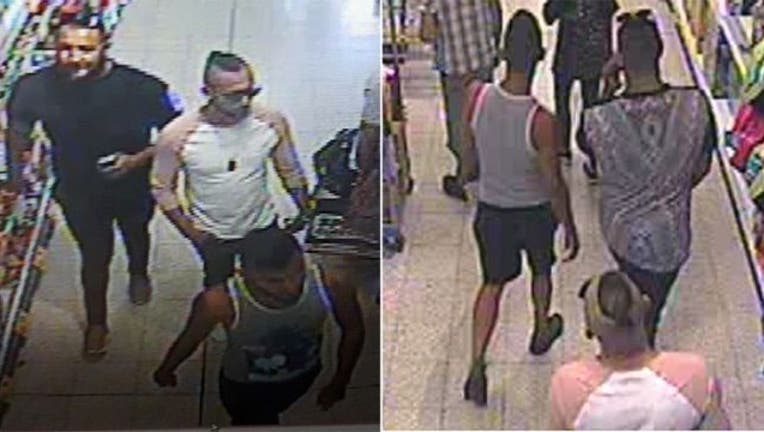 article
LONDON (AP) - British police have arrested three more suspects in connection with an apparent acid attack on a 3-year-old boy who suffered severe burns.
West Mercia Police said Monday that three men, ages 22, 25 and 26, are being questioned in London on suspicion of conspiracy to commit grievous bodily harm.
A 39-year-old suspect was arrested earlier. The four men have not been identified or charged.
The attack happened at a shopping center Saturday afternoon in the western English city of Worcester. Police said the boy was deliberately targeted.
The boy was released from the hospital Sunday but officials cautioned that the long-term health implications of the attack are not yet clear.
British officials have seen an increase in the number of acid attacks in the past year.