4 children die in East Texas mobile home fire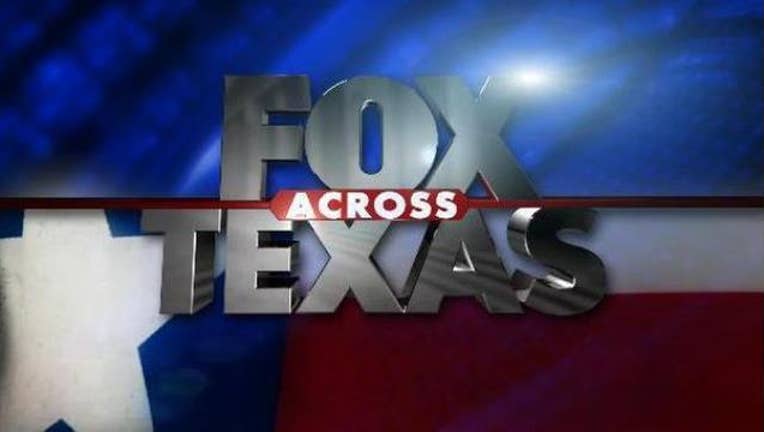 article
SPURGER, Texas (AP) - Authorities say four children have died in a fire that broke out in their East Texas mobile home.
The Tyler County Sheriff's Office says the fire happened about 2:30 a.m. Wednesday near Spurger, an unincorporated community in the southeastern part of the county.
The parents, along with a 2-year-old and a 5-month-old, escaped the blaze. Authorities later found the bodies of the four children, who range in age from 4 to 8.
The mother and the two surviving children were taken to Tyler County Hospital for treatment of smoke inhalation and minor burns. The father declined treatment at the scene.
The names of the victims have not been released.
Sheriff Bryan Weatherford says the cause of the fire is still being investigated but no foul play is suspected.
Copyright 2015 The Associated Press. All rights reserved. This material may not be published, broadcast, rewritten or redistributed.