3-year-old boy dies after he's found in hot car in Texas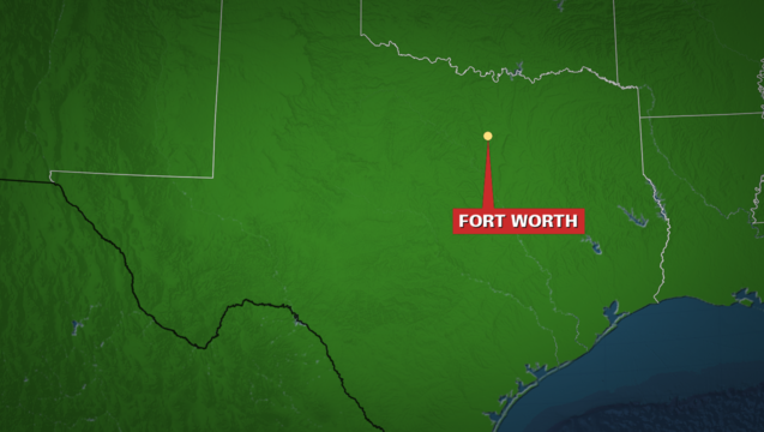 article
FORT WORTH, Texas (AP) - Police in Texas say a three-year-old has died after he climbed into a hot car that was parked in the yard of his Fort Worth home.
Investigators believe the boy, Keandre Goodman, was inside the vehicle for at least 45 minutes on Friday when his parents discovered him.
The temperature in Fort Worth was 98 degrees (37 degrees Celsius) that day.
Police say Keandre was found unresponsive inside the car, which was inoperable.
He was taken to a local hospital, where he was pronounced dead.
This was the second such death in Texas on Friday. In Houston, police say a 7-month-old boy died after he was left in a car outside a business while his father was inside working.