3 people killed at Robstown nursing home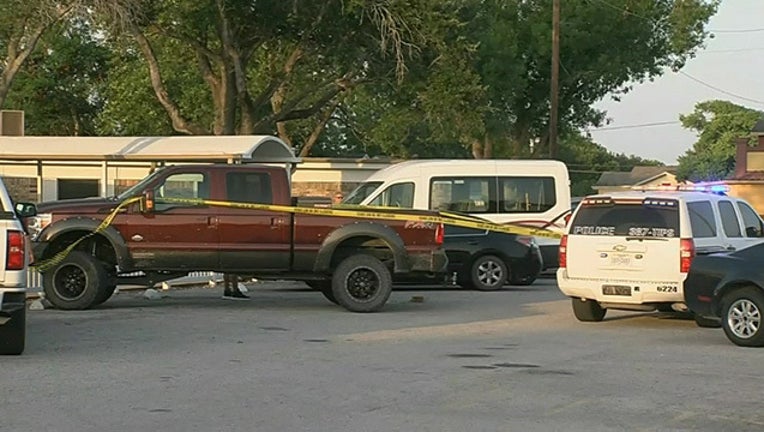 article
ROBSTOWN, Texas (FOX 26) - Three people were killed at a nursing home in south Texas in what is being described as an active shooter incident.
Officers arrived at around 7 p.m. Friday to the Retama Manor Nursing Center in Robstown in response to a report of an active shooter. Police confirm two males and one female were killed.
The shooting threat was "neutralized," according to police.
The Texas Rangers will aid in the possible murder investigation.
"Current information will remain scarce because we are looking at a murder investigation and not compromising anything that might impede that investigation," said Robstown Police Department Chief Erasmo Flores in a statement. "Our hearts go out to the victim's families and the residents, visitors and employees at Retama Manor who experienced this tragedy."
Retama Manor Nursing Center contains more than 90 beds and has been in operation in Robstown for a number of years.
Anyone with information related to the shooting case is encouraged to contact Robstown police by phone at 361-387-3531 or anonymously at 361-387- TIPS.