3 dead in Crosby apartment fire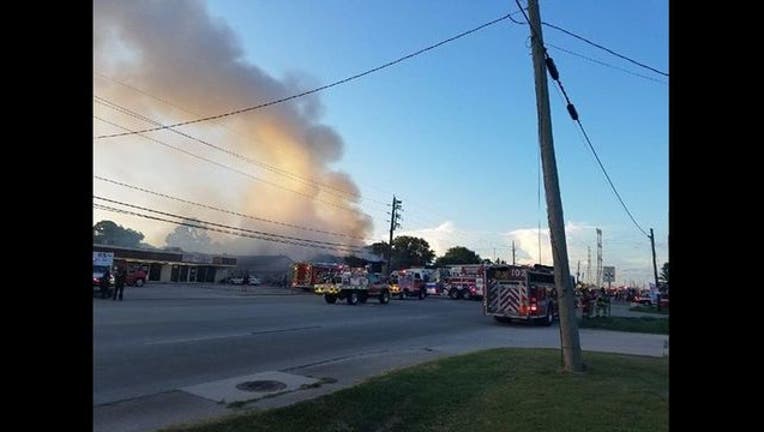 article
CROSBY (FOX26) - Authorities responded to a 3- alarm apartment fire at the 15000 block of  FM 2100 Road at 6:15 a.m.
Harris County Fire Marshal says that three people have been found dead inside an apartment.
A resident of the apartments says she was woken up by someone beating on a neighbors door who is handicap to warn him about the fire.
According to Harris County Fire Marshal the fire started in building one and then spread to building two where it was contained.
Two people were transported for minor injuries and two firefighters were treated for heat exhaustion at the scene but have been released.
Crosby ISD as well as the American Red Cross are assisting residents at the apartment complex.