2020 poll: Trump would lose to Biden, Sanders, Warren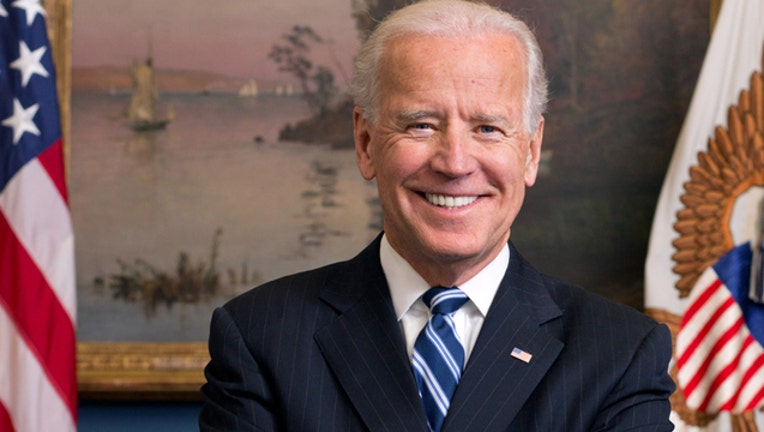 article
Donald Trump would lose to multiple different Democratic candidates in a way-too-early poll of presidential matchups for 2020.
Former Vice President Joe Biden fares best against Trump, in polling conducted by Public Policy Polling released on Tuesday. Biden beats Trump 54 to 40 in the poll.
Sen. Bernie Sanders (I-VT) beats Trump by 13 points, 52 to 39. Sen. Elizabeth Warren leads Trump by 10 points, 49 to 39.
It's not just politicians who would beat Trump if an election day was right now. Dwayne 'The Rock' Johnson, who said last week he wouldn't say no to running in 2020, would beat Trump 42 to 37 in a potential matchup.
The same round of polling by PPP finds Trump with a 40 percent approval rating, with 54 percent of people polled disapproving of Trump's job performance.
PPP is a Democratic polling firm based in Raleigh, North Carolina.