2 women sue Uber, alleging sexual assault by drivers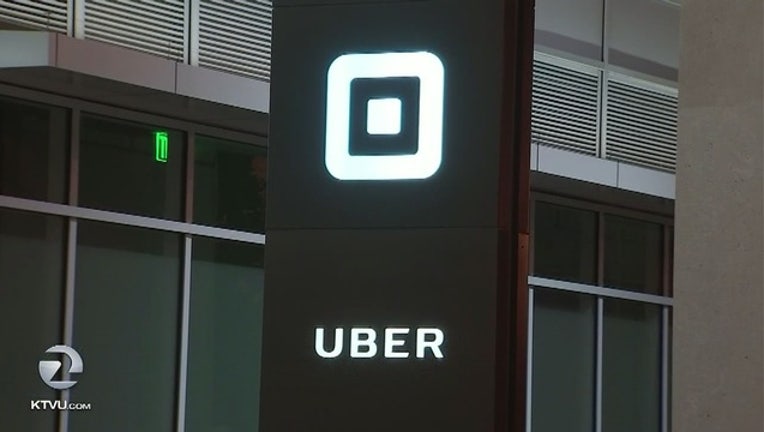 article
SAN FRANCISCO (AP) - Two women are suing Uber, alleging that inadequate driver background checks and monitoring left them and thousands of others vulnerable to sexual assault.
The women from Florida and California are not identified in the federal lawsuit filed Tuesday in San Francisco. Each alleges being sexually assaulted by Uber drivers who gave them rides home.
Uber says it's reviewing the complaint and that the allegations are important and will be taken seriously.
The lawsuit alleges that Uber markets to young women traveling alone and puts profits over their safety. It seeks safety measures including driver background checks using fingerprints and a panic button for the Uber app that alerts the company and police.