2 winning tickets sold for $750 million Powerball jackpot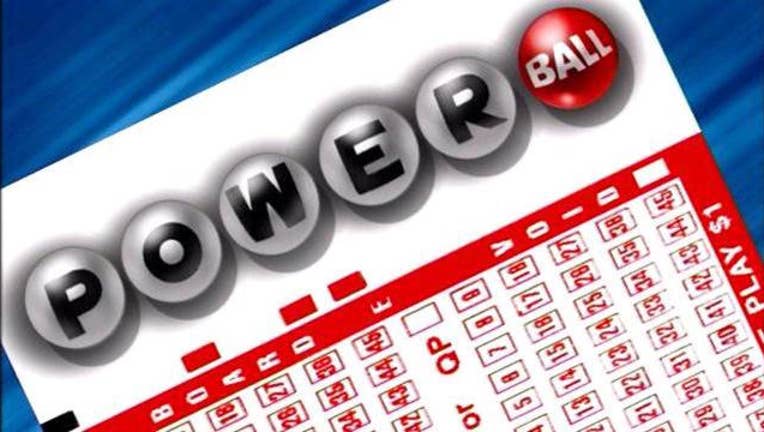 article
DES MOINES, Iowa (AP) -- Lottery officials say two tickets have won the estimated $750 million Powerball jackpot.
Powerball officials say tickets purchased in Iowa and New York match all six numbers in Saturday night's drawing. The jackpot is the fourth-largest in U.S. history. 
The winning numbers were 8, 12, 13, 19 and 27, and Powerball 4.
Lottery officials say one ticket was sold in central Iowa, and the other was sold in New York at West Harlem Deli at 2040 5th Ave.
MORE: Mega Millions, Powerball prizes come down to math, long odds | Who won the lottery? Why some states allow winners secrecy
It comes four days after someone won a $1.537 billion Mega Millions jackpot, the second-largest lottery prize. The ticket was sold in South Carolina. 
Powerball is played in 44 states, plus Washington, D.C., the U.S Virgin Islands and Puerto Rico. The odds of winning the Powerball jackpot are one in 292.2 million.