2 of Infamous Texas 7 Fugitives Get Death Dates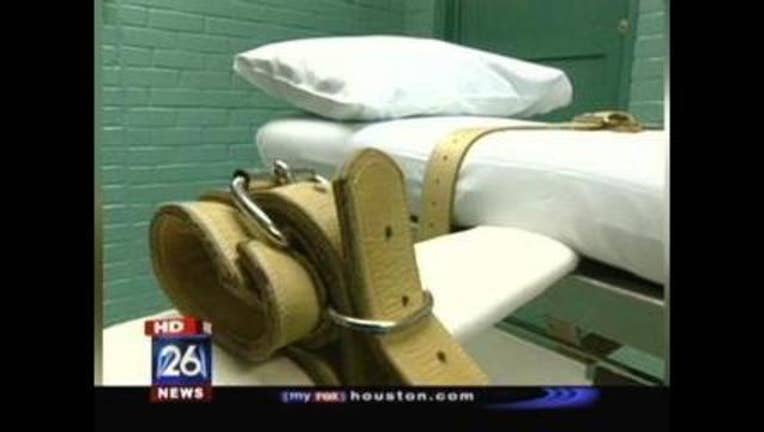 article
HOUSTON (AP) — Two members of the notorious "Texas 7" gang that engineered the biggest prison escape in Texas history have received execution dates for early next year.
George Rivas, the 41-year-old mastermind of the December 2000 breakout, faces lethal injection Feb. 29. One of his companions, 49-year-old Donald Newbury, is set for Feb. 1.
The two were among seven convicts who fled a South Texas prison. Two weeks later, on Christmas Eve, they fatally shot an Irving police officer who interrupted their holdup of a sporting goods store. They were caught a month later in Colorado, where one of gang killed himself. Six others went to trial and were sentenced to death.
One of them, Michael Rodriguez, ordered his appeals dropped and was executed in 2008.