2 immigrants found dead in south Texas on hot summer day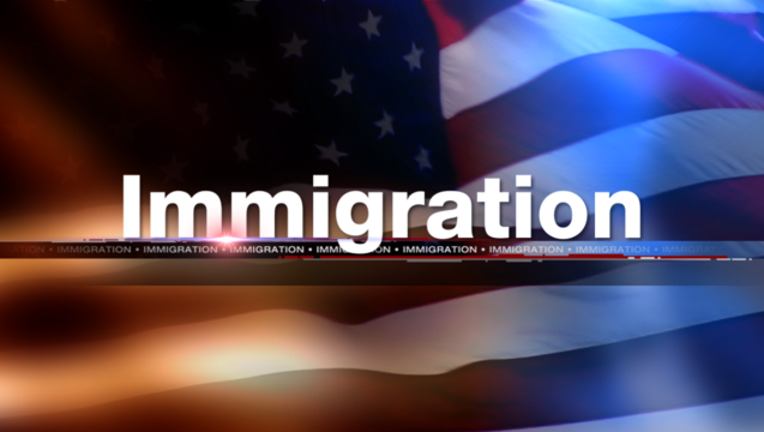 article
McALLEN, Texas (AP) - Border Patrol agents in South Texas have found two immigrants dead on a day when temperatures topped 100 degrees.
Agency officials on Wednesday announced recovery of the bodies.
Agents from the McAllen office were working near Havana on Monday when they came upon a severely dehydrated person. A body was located nearby. Officials say the survivor was transported to a hospital and was listed in critical condition.
Other agents later Monday located a body in the Mission area. No identification was found near that person.
A Border Patrol statement says three other immigrants were rescued as part of the South Texas operations. Further details weren't immediately released on those survivors allegedly abandoned by human smugglers.
The National Weather Service says the high temperature Monday in McAllen was 104 degrees.