2-for-1 Festival of Lights admission on Thursdays with food donation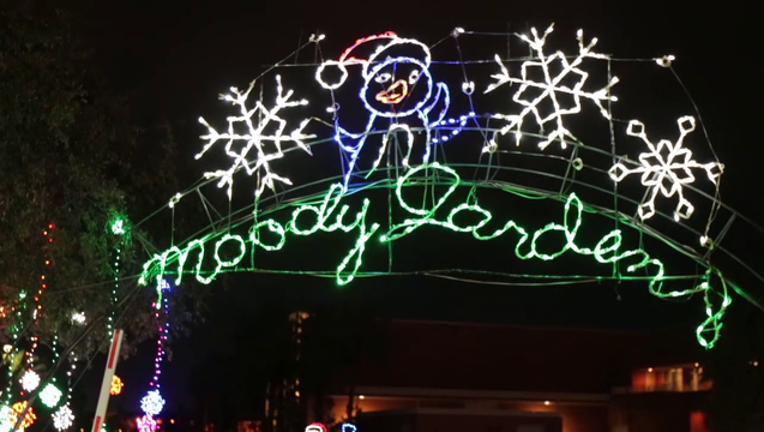 article
GALVESTON, Texas (FOX 26) - Moody Gardens wants your help putting food on families' tables this holiday season. It's their 9th annual Food Drive Thursdays.
Guests who bring a non-perishable food item to Moody Gardens in Galveston will receive a discount to the Festival of Lights.
Although you only need one item, you're asked to bring as many as you can because the need is great this year as many families are still recovering from Hurricane Harvey.
"It's a way for guests to come out on a Thursday night, have a lot of fun with their families, make some memories, but also give back to the community," says Ashley Tompkins with moody Gardens. "When you bring a non-perishable food item, you get 2-for-1 admission into the Festival of Lights trail. That includes the trail and that includes the ice skating rink. So it's a way for you to come out and have some fun during the holidays, but all those donations also stay local."
The food drive is each Thursday until January 4 and benefits Galveston County and Houston food banks.