15-month period questioned in Deputy Goforth shooting case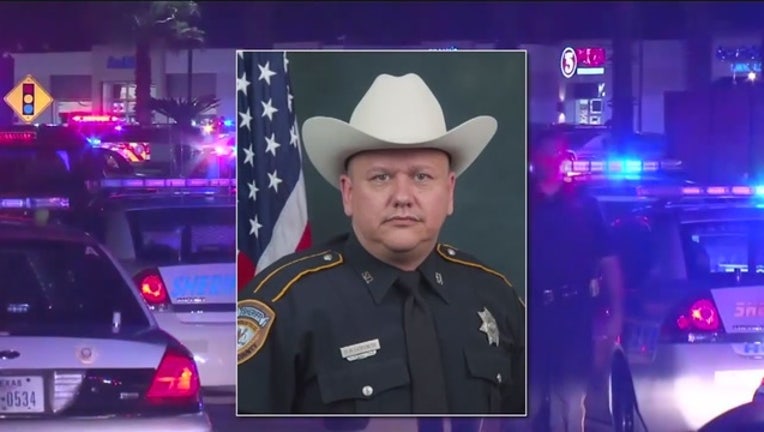 article
HOUSTON (FOX 26) - More explosive documents filed by the attorney who represents the man charged in the deadly shooting of Harris County Deputy Darren Goforth.
Shannon Miles' attorney now wants all phone records, text messages, and e-mails sent to a specific woman named in court records.    
It's the same woman that Miles' attorney said in court records that Deputy Goforth had an extramarital affair with over a 15-month period. That attorney is also asking for all fuel receipts for Deputy Goforth for a 15-month period.  
Attorney Anthony Osso is also asking to review statements made by witnesses who have appeared before the grand jury in this case.
Investigators say Deputy Goforth was shot and killed by Miles while he was pumping gasoline at a Chevron station on West Road in northwest Harris County in August.