12 dead, including 5 US troops, in Afghanistan plane crash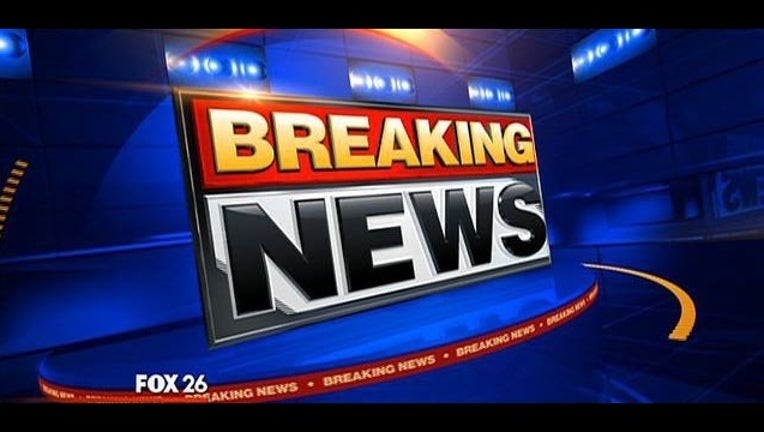 WASHINGTON (AP) — A U.S. defense official says a military C-130 transport plane has crashed in Afghanistan, but the status of the crew and passengers is unknown.
The official says the plane crashed at Jalalabad Airport in eastern Afghanistan at about midnight local time.
There are about 1,000 coalition forces in eastern Afghanistan, including U.S. and Polish forces as well as about 40,000 Afghan troops, according to NATO.
It was not clear whether the plane was carrying Afghan or coalition troops. The official was not authorized to discuss the incident publicly, so spoke on condition of anonymity.
The U.S. has about 9,800 troops in Afghanistan, although the numbers are expected to go down a bit by the end of the year.