11-year-old boy in critical condition after accidental shooting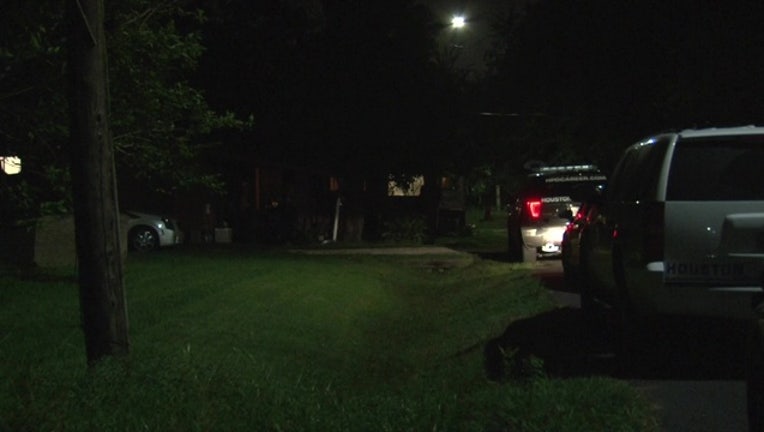 article
HOUSTON (FOX 26) - Police are conducting an investigation into an apparent accidental shooting in southeast Houston that left an 11-year-old boy in critical condition. The shooting was initially reported at around 9:25 p.m. Sunday on De Haven Street near Clinton Drive.
Patrol officers arrived to the home in response to the reported shooting and found Houston Fire Department paramedics assisting the boy who was apparently wounded. He was later taken to a hospital.
Several witnesses in the home told police the shooting appeared to be accidental. No charges have been filed in the case.