10 years since Enron Corporation lead executives convicted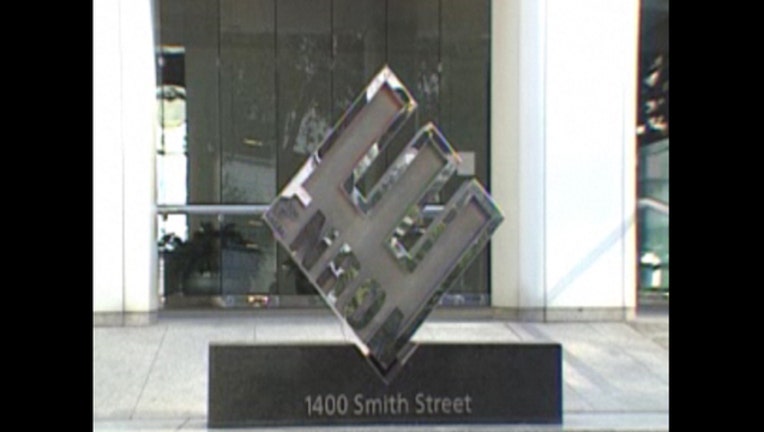 HOUSTON (FOX 26) - Ten years have passed since former Enron Corporation chairman Kenneth Lay and chief executive officer Jeffrey Skilling were convicted in a scheme that cheated investors out of millions of dollars. The investigation into the Houston-based company remains "the FBI's most complex white-collar crime investigation," according to a statement released by the agency on Wednesday.
FBI Houston Assistant Special Agent in Charge Michael E. Anderson, who served as the lead agent for the FBI Houston Enron Task Force, shared his experience of the investigation in a YouTube video uploaded by the FBI on Wednesday.