1 dead after shootout at rap studio in Sunnyside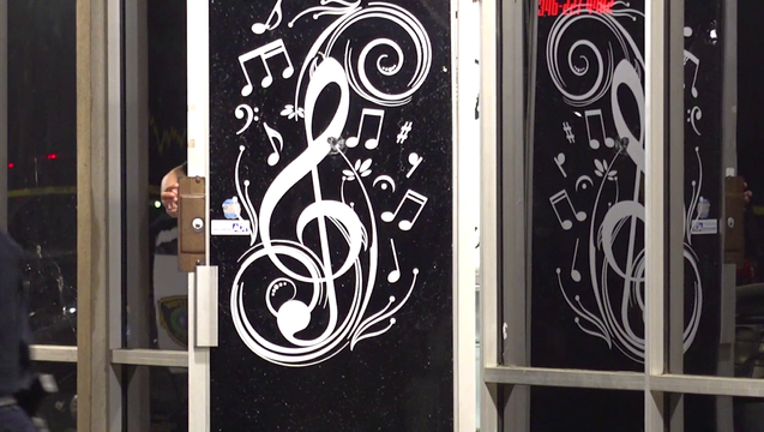 Police say a man died after he was shot multiple times at a rap recording studio in Houston's Sunnyside neighborhood.
Officers responding to a call about a shooting in progress around 10:15 p.m. Monday and found a man dead inside the studio.
Police say several people entered the studio, and there was a shootout. Multiple sell casing were found on the floor, but police are not sure how many people were involved.
No one is in custody at this time. Police are reviewing surveillance footage.
The investigation is ongoing.