1 dead, 1 rushed to hospital after shooting in bar parking lot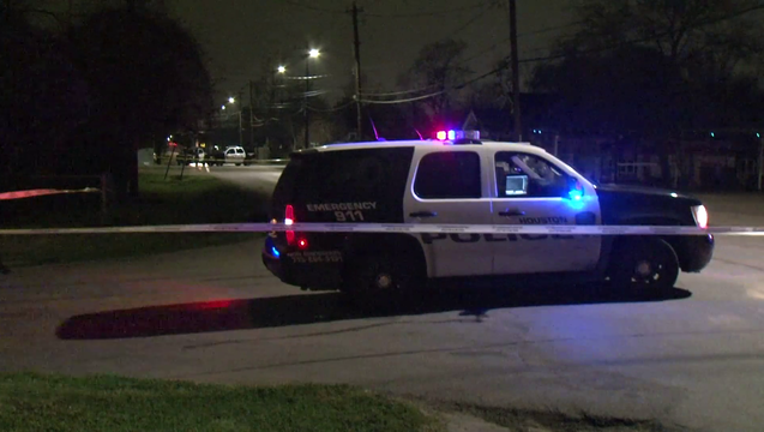 HOUSTON (FOX 26) - Police say one man is dead and another man was rushed to the hospital in critical condition after a shooting in the parking lot of a bar in north Houston.
Officer responded to a call around 2:30 a.m. near Collingsworth and Terry and found two men who had apparently been shot.
One man was pronounced dead at the scene and one was taken to the hospital.
Detectives have not determined a motive for the shooting at this time. They are searching the area for surveillance video that may have captured the incident.
Anyone with information in the case is asked to call the homicide division at (713)308-3600 or Crime Stoppers at (713)222-TIPS.