National Hurricane Center: List of 2019 hurricane names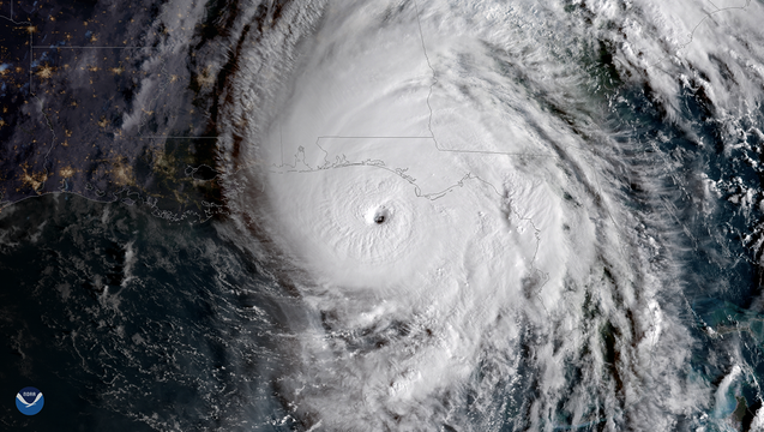 article
FOX 35 ORLANDO - The National Hurricane Center (NHC) has released the list of names for the 2019 Atlantic hurricane season.
The 2019 Atlantic hurricane season begins on June 1st and lasts through November. The names are listed below.
Andrea
Barry
Chantal
Dorian
Erin
Fernand
Gabrielle
Humberto
Imelda
Jerry
Karen
Lorenzo
Melissa
Nestor
Olga
Pablo
Rebekah
Sebastien
Tanya
Van
Wendy
In March, the National Oceanic and Atmospheric Administration announced that the names 'Florence' and 'Michael' have been retired. They will be replaced with Francine and Milton. These new names won't debut until the 2024 Atlantic hurricane season.
Names are usually retired when hurricanes are so destructive that recycling them would be insensitive. Hurricane Florence caused at least 41 deaths in September 2018, as it brought record flooding across the Carolinas and Virignia. Hurricane Michael made landfall in the Florida Panhandle in October 2018, killing at least 45 people.
Read more HURRICANE related news: