Woman files lawsuit against Patriots wide receiver Antonio Brown alleging sexual assault and rape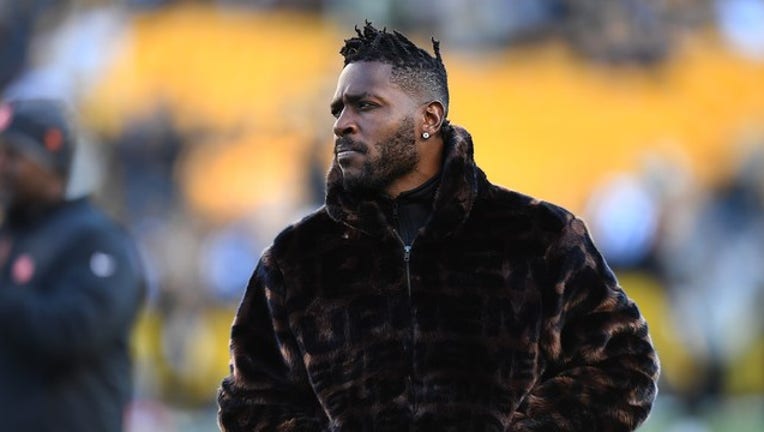 A former trainer who claims Patriots wide receiver Antonio Brown sexually assaulted her during two separate encounters, and raped her during a third, filed a federal lawsuit against him on Tuesday, according to a lawsuit obtained by TMZ Sports. 
Britney Taylor is a gymnast whom Brown met while attending Central Michigan and whom he later hired as a trainer, according to the New York Times.
In the first encounter described in the lawsuit, he exposed himself and kissed her without permission. Later, she was at his home watching television, unaware that he was masturbating behind her until he ejaculated on her back.
Several months later, after Taylor had ended their working relationship, she felt assured that his sexual advances would stop after he contacted her to make an apology. Then, according to the suit, Brown forced her down and forcibly raped her, despite her pleas for him to stop.