Without Harden, Rockets defeated by Clippers 133-113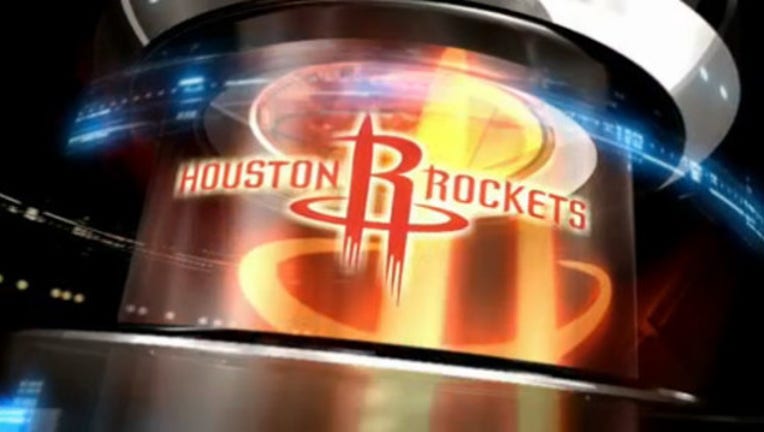 article
HOUSTON (AP) - Montrezl Harrell scored a career-high 30 points off the bench to help the Los Angeles Clippers rout the short-handed Houston Rockets 133-113 on Friday night.
It was the Clippers' second win this season over the Rockets, who played without James Harden due to a hamstring injury and dropped to 1-4.
Harrell, who was drafted by the Rockets in 2015, was one of six Clippers who scored in double figures. Lou Williams, another former Rocket, had 23 points for Los Angeles off the bench and Danilo Gallinari scored 16.
Los Angeles scored the first 11 points of the fourth quarter to make it 107-83 and put the game out of reach. Rookie Shai Gilgeous-Alexander, the 11th overall pick in the draft, had seven points in that stretch for the Clippers.
Carmelo Anthony scored a season-high 24 points in his first start for the Rockets, who were also without starter James Ennis.
Chris Paul had 12 points and eight assists against his former team in his return after serving a two-game suspension for his role in a fight with Lakers guard Rajon Rondo. But his presence wasn't enough to make up for the absence of Harden, who will miss at least one more game after straining his left hamstring in a loss to Utah on Wednesday night.
Houston didn't score in the fourth quarter until Anthony made the second of two free throws with 8:41 left.
The Rockets opened the second half with an 11-3 run capped by a 3-pointer from P.J. Tucker, trimming the Clippers' lead to 73-72 with about eight minutes left in the third.
But Los Angeles ripped off the next eight points, including 3-pointers by Tobias Harris and Avery Bradley. while Houston missed its next eight shots.
Isaiah Hartenstein ended a three-minute Houston scoring drought on a dunk with about five minutes left, starting a 6-0 spurt that got the Rockets within three.
TIP-INS
Clippers: Harris got a technical in the second quarter for jawing at Anthony. ... The Clippers made 35 of 38 free-throw attempts. ... Bradley had 14 points.
Rockets: Coach Mike D'Antoni received a technical in the first quarter for yelling at the officials after Harrell knocked Carter-Williams to the ground on a foul. ... C Nene is out for the foreseeable future because of a strained right calf. The center hasn't played this season because of the injury and general manager Daryl Morey said Thursday that he'll be out for at least two more weeks before being re-evaluated. ... Ennis will be re-evaluated after Houston's next game to see if he's healthy enough to play on the team's upcoming road trip.
UP NEXT
Clippers: Host Washington on Sunday night.
Rockets: Host Portland on Tuesday night.
___
More AP NBA: www.apnews.com/tag/NBA and www.twitter.com/AP_Sports