Washington Capitals fan donates $19K jackpot raffle winnings to synagogue shooting victims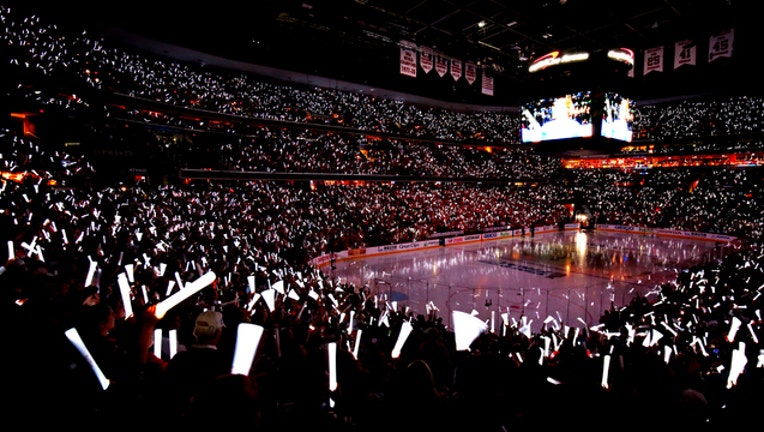 article
WASHINGTON - A Washington Capitals fan opened their heart and checkbook to help the victims of the tragic synagogue shooting in Pennsylvania.
The Capitals announced the winner of the $19,000 jackpot for the 50/50 raffle at Wednesday's game against the Pittsburgh Penguins decided to donate the funds to the Jewish Federation of Greater Pittsburgh to benefit the victims of the Tree of Life Synagogue shooting in Squirrel Hill, Pennsylvania.
The team announced before the game that the half the winnings would go to the organization, so the Jewish Federation of Greater Pittsburgh is set to receive more than $38,000.
No details were released about the winner, who was only identified as a season ticket holder.