Unviersity of Houston will hold special ceremony for Hofheinz Pavilion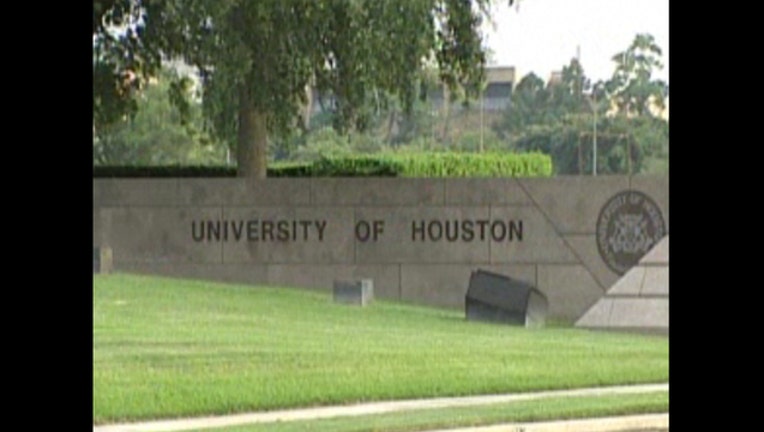 article
HOUSTON - The University of Houston will close Hofheinz Pavilion on Sunday with ceremonies that will honor its past and open the door to the future.
Hofheinz Pavilion became a destination point in Houston when it first opened in 1969.
It was home to UH's Phi Slama Jama teams, which saw the Cougars go to the Final Four in three consecutive years (1982-1984).
Hofheinz Pavilion also hosted many other events, including an Elvis Presley concert and an evening with Bob Hope.
The facility's last event will be when the Houston Cougars wrap up their 2017 home schedule against East Carolina.
"On March 5th we'll have a special game ball presentation by the Hofheinz Family," said Hunter Yurachek, UH's vice president for intercollegiate athletics.
Judge Roy Hofheinz donated $1.5 million for the building of the arena named after his family.
"At halftime of that game we're going to have a groundbreaking ceremony for the Fertitta Center, and then at the conclusion of the game we're going to have one of our current players make a basket at one end of Hofheinz Pavilion," Yurachek said.
"That (ball) will then be passed from our current player to a to-be-determined former Houston basketball standout who will make the last official basket in Hofheinz Pavilion."
Yurachek said the basketball will then be given to Tilman Fertitta, UH chairman of the board of regents.
It was Fertitta's $20 million donation that was critical to the funding of the school's new facility.
"Chairman Fertitta will leave the building with that basketball," Yurachek said. "We'll bring that ball back when we open the building back up as the Fertitta Center in November of 2018.
"So that the spirit of Hofheinz Pavilion will always be in the Fertitta Center."
The school has invited as many of its former players that can be reached, including former All-Americans Hakeem Olajuwon and Clyde Drexler.
"You talk about some of the people that have been season-ticket holders for every season here in Hofheinz Pavilion and the memories that they have, this place holds a special meaning for them, and to all Houstonians," Yurachek said.