UH Men's Basketball Head Coach Kelvin Sampson signs contract extension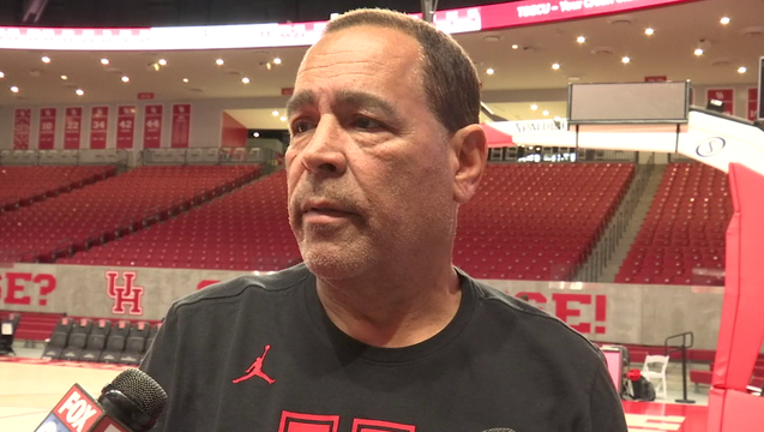 HOUSTON (FOX 26) - University of Houston Men's Basketball Head Coach Kelvin Sampson has signed a contract extension through the 2024-25 season.
The University of Houston released a statement from Coach Sampson saying, "I am excited to be at the University of Houston. We built this program to a point where we can compete for championships now, and I am glad our administration is on board. (Chancellor) Renu (Khator), (UH System Board of Regents Chairman) Tilman (Fertitta) and (Vice President for Athletics) Chris Pezman) have done a great job of supporting all our programs. They have given us a chance to compete for championships. That's all a coach wants. I am proud of our team this year. The people that matter most are the players. Everything we do is for them. We have great young men who represent this University the right way. I am excited to continue to be the coach and recruit kids that our fan base can be proud of. We are excited about the future."
The extension is pending approval from the University of Houston System Board of Regents.