UH basketball arena to be named in honor of Tilman Fertitta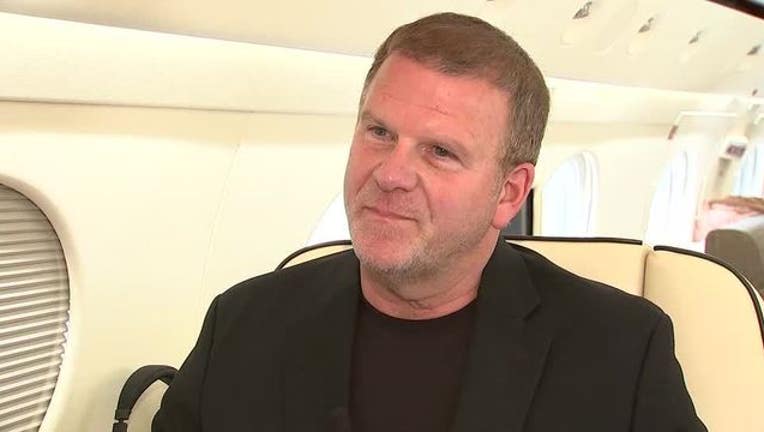 article
HOUSTON (FOX 26) - The University of Houston will officially announce Thursday Tilman Fertitta, owner of Landry's, Inc., and chairman of UH's board of regents, donated $20 million toward the school's basketball arena renovation project.

The arena will be named in honor of Fertitta, and according to sources one name being seriously considered is Fertitta Center.

In its press release on Tuesday UH said its announcement concerns the largest gift by an individual to UH athletics.

UH's renovated basketball arena project is expected to cost $60 million.

The arena has been named Hofheinz Pavilion since it opened in 1969, after the late Judge Roy Hofheinz.

The Hofheinz family and UH officials reached an agreement in June concerning the school's decision to change the name of the arena.

The University of Houston will continue to honor Judge Hofheinz, with plans to build a plaza and a bronze statue, as well as asking the city of Houston to rename the portion of Holman street in front of the arena as a tribute to him.
Fertitta and University of Houston officials have not been available for comment.