TSU's McClelland to be named SWAC Commissioner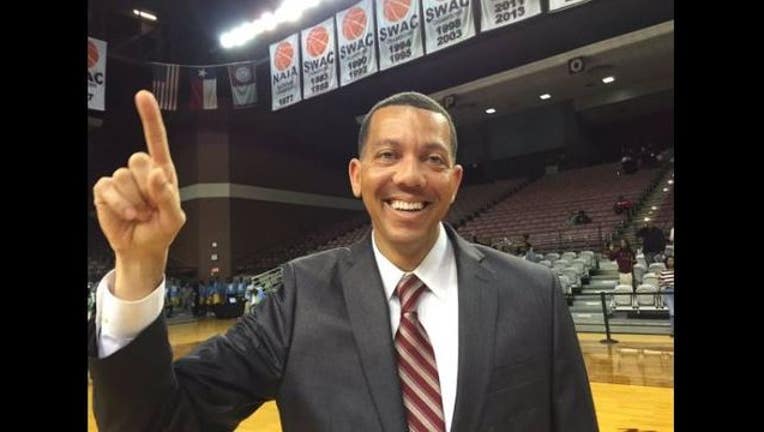 HOUSTON, TX - FOX 26 Sports has learned Dr. Charles McClelland, vice president of intercollegiate athletics at Texas Southern, will be named the new commissioner of the Southwestern Athletic Conference.
According to sources with knowledge of the process McClelland will replace Duer Sharp who resigned in November.
Sharp was the SWAC commissioner from 2008 to 2017.
McClelland took over as athletics director at TSU in 2008, adding the title of vice president of intercollegiate athletics seven years later.
On McClelland's watch the Tigers won 24 league championships, about one-third of the titles TSU has won since the school began competing in intercollegiate athletics.
Under former head coach Mike Davis, who McClelland hired in 2012, the men's basketball team dominated the SWAC, earning the school's first victory in the NCAA Tournament in 2018.
The women's basketball team at TSU went to the NCAA Tournament for the first time in school history in 2017.
The Lady Tigers have also been to the Women's NIT three times on McClelland's watch.
His baseball program won SWAC titles in three of the past four years and the softball team has also won three league titles.
TSU golf has also been successful, winning the SWAC in 2017 for the first time in school history.
Texas Southern athletics has experienced similar success in the classroom during the ten years McClelland has run the program.
The Tiger graduation rate has more than doubled, from 29 per cent in 2008 to 67 per cent in 2018.
Also, for six consecutive years all of the athletics programs at TSU have met or exceeded current NCAA Academic Progress Rate (APR) standards.
Prior to his stint at TSU McClelland was the athletics director at Prairie View A&M for seven years, winning 18 SWAC championships.
On McClelland's watch the Prairie View A&M football team in 2007 had its first winning season in more than 30 years.
McClelland has not been available for comment.