Tight end Ryan Griffin returns to the Texans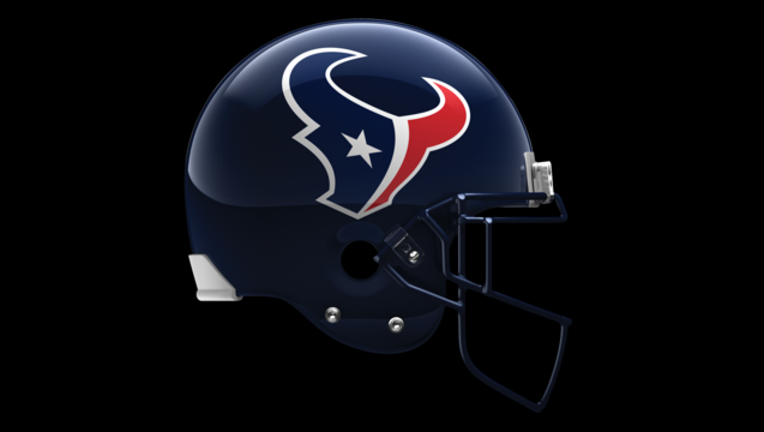 HOUSTON - Free agent tight end Ryan Griffin told FOX 26 Sports he is returning to the Texans on a three-year contract.
"It feels great, feels great," Griffin said.  "We got it worked out . I'm excited. I know what type of organization it is here. We were a win away from the (AFC) championship game. We need a couple more wins to get that win. I'm excited."
Griffin had been scheduled to visit Detroit on Monday.
"A lot of stuff happens," Griffin said. "This process is absolutely wild. It's crazy.  A whole bunch of stuff happened. The Lions signed (tight end Darren) Fells. The pieces fell into place for me to come back. The money was right."
In his fourth season with the Texans in 2016, Griffin caught 50 passes for 440 yards and two touchdowns.