Texans GM Rick Smith to take leave of absence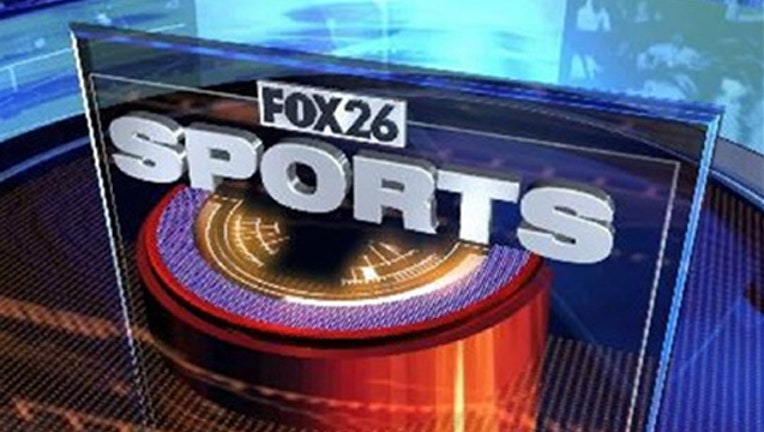 HOUSTON (FOX 26) - Houston Texans Executive Vice President of Football Operations and General Manager Rick Smith is taking a leave of absence to take care of his wife who is undergoing treatment for cancer.
Smith released this statement:
Effective immediately, I have chosen to take an extended leave of absence to focus my attention and intention on my wife's complete recovery from her recent diagnosis of breast cancer. We are faithful and trust in God's promise of healing and Wholeness. I am eternally grateful to the NcNair family for their unwavering support during this trying time. This was an extremely difficult decision for me to make as I love this organization and every member of this team both on and off the field. I remain committed to our quest to bring a championship to the city of Houston, yet my family needs me now and they are my priority.
Meanwhile, with Smith taking a leave of absence and with the team expected to go outside the organization for a new general manager, Bill O'Brien will continue as the Texans head coach.
Since O'Brien is heading into the final year of his contract, it is expected owner Bob McNair will sign him to an extension.